Friends today is death anniversary of Heroic Inspiration and one of the most eminent astronaut Kalpana Chawla. In this momentous day Khatri Home Tuition present a short obituary to grandiose personality. She remains no more but her inspirations make every Indian proud.
Early Life
Kalpana Chawla was an American Astronaut born on 17 th March 1962 in Karnal, Haryana, India. She had accomplished bachelor of degree in Aeronautical engineering in 1982 from Punjab Engineering College. However, in order to pursue further studies in 1982 she moved to US for obtaining M.Sc. Degree from University of Texas at Arlington. After that she earned doctorate degree from University of Colorado in 1988 in field of Aerospace engineering.
Experiences and Career as Nasa Astronaut
Kalpana Chawla began to work with NASA Ames Research Centre in 1988 in domain of powered-lift computational fluid dynamics. In 1994 she was selected by NASA as an astronaut candidate in Astronaut 15 th group. She was assigned as a technical crew representative after completion of evaluation and training.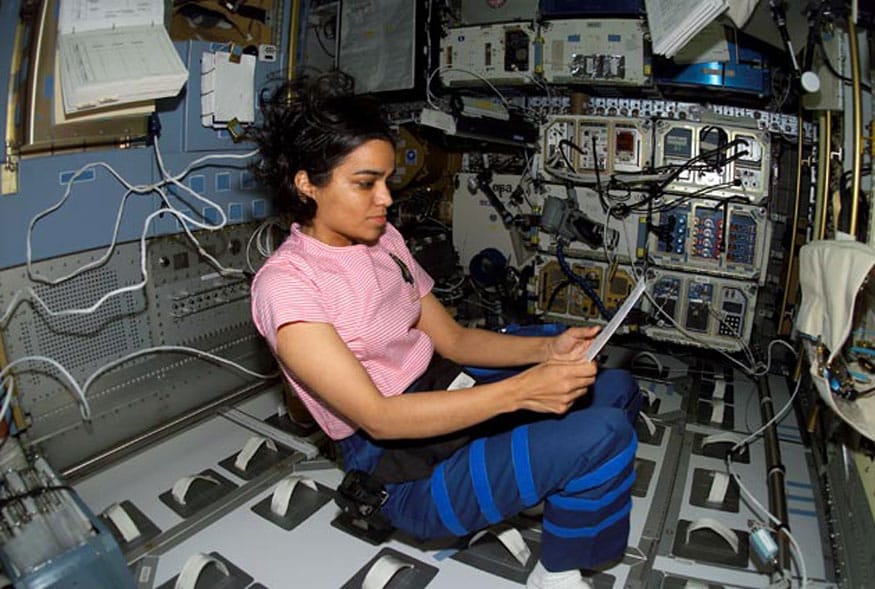 In November 1997 she got first time opportunity to fly in space aboard the space shuttle designed to study and observation of space, Columbia on flight STS-87. STS-107 Columbia is a 16-day flight dedicated to space mission and research. The shuttle made 252 orbits of earth over 2 weeks. On its trip including Spartan satellite Kalpana deployed from the shuttle.
Disaster strikes
Due to malfunctioned or some technical software errors two other astronauts along with them accomplish spacewalk to educe it. In year 2000 Chawla was again selected as mission specialist on STS 107 for her second voyage into space. Several times this mission got overdue but finally it was launched in 2003. On morning 1 February 2003 after completion of research shuttle returned to earth as shuttle pass from atmosphere, as hot air blowing thus wing caused it to disruption. Less than a minute shipped bucked and rolled killing entire crew of 7.